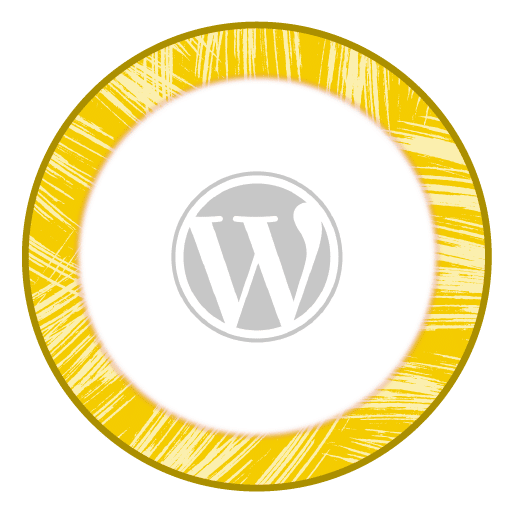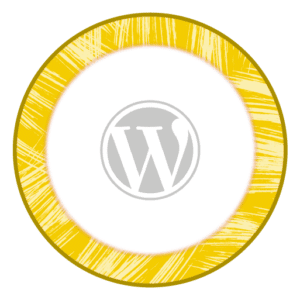 During my working hours, I will ensure to respond to all support requests within 24 hours.
Although I do not guarantee a resolution in that period, I will acknowledge the request and communicate with the client as needed to gather more information in order to resolve the issue as quickly as possible.
Peace of mind that all your installed plugins and themes will always be up to date.
I will take care of selecting the right plugins (it is not always a good idea to update everything in batch) and check that your website is still functioning correctly, in all its key areas.
Wordpress Core updates will be handled as well, with the attention they deserve and with different timing, based on your installed plugins and themes.
All the tools and services your website requires for maximum speed will be put in place and regularly updated and configured, based on the recent changes, and best practices, in the web industry.
You will receive a bespoke PDF document report by email, containing essential information about your website. Easy to read and to scan through.
In the Advanced Monthly Report, the following information is included:
Google Analytics Report
Plugins Updates Report
Themes Updates Report
Wordpress Core Updates Report
Backups Report
Security and Malware check Report
Performance check Report
Uptime Report
SEO (Search Engine Optimization) keywords Report
Your website will be backed up and saved on multiple cloud locations, for maximum reliability and security.
It is also possible, on request, to save an additional backup copy on the client's personal cloud storage (e.g., Dropbox / Google Drive / Amazon S3).
The monthly support time is there for you every month to reserve your place in my queue; therefore it does not rollover.
You can take comfort in the fact that what you will request will be addressed with immediate attention.
[if you need more support time after your 3 hours, the cost is calculated at my standard hourly rate]
Your website will be under constant control. Every time the website will go down for whatever reason (hosting problem, misconfigured plugin, external attacks, etc.) I will be there to take care of it, in order to guarantee the maximum uptime percentage possible.
At the same time, a daily security scan will be in place, to ensure your website is malware and virus free.
The worst thing about malware is that it could be on your website for months without you even noticing it.
You will be relieved in knowing that a daily security scan will be in place, to ensure your website is malware and virus free.
You can directly phone me to request a quick fix or tweak. During business hours, and only for support requests.
*can vary based on your timezone.
An automatic scan will go through your entire website structure looking for broken or misconfigured links.
You will receive a notification with the list of broken links, and their location on the website.